Just Another Day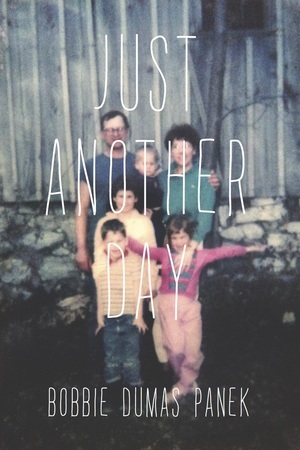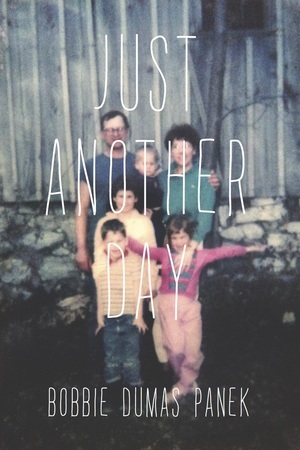 Just Another Day
Being a twin in a big Irish family with seven sisters we didn't get much individual attention. In parochial school my eighth grade teacher told me I was a good writer. I loved knowing that I was good at something and that somebody acknowledged that I had a gift.
I wrote journals from the age of twenty and realized that I could then see what I was thinking. When I married a dairy farmer and moved in with him and his Pop, writing became my therapy for dealing with two hard-working Polish men with strong roots to the soil.
Four chuildren later, I bravely marched downtown to The Citizen Newspaper Office and asked to write a weekly column. After the editor read a few of my stories, he looked me in the eye and said, "You have a strong voice. You know how to tell a lean story." And he hired me to to write a weekly column for the farm section. Suddenly I was writing a farm blog before blogs were even invented. These 48 stories appeared from April 1988 to April 1989. "Don't Worry, Be Happy," was the most popular song and gas was a whopping ninety-one cents a gallon.
Being a stay-at-home-mom for ten years were the best days of my life even though I didn't realize it at the time. I'm grateful to have captured these snippets.
More about "Just Another Day"